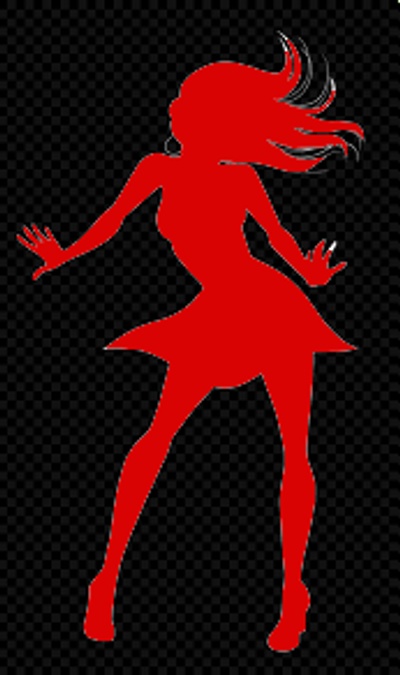 Hey, folks. Very excited to say I have found the perfect actor to play James Elkes, the man who gets gender swapped in my upcoming web series! A model and super talented actor, I can not wait for you all to meet him– I mean her.
Actually, I kind of have to wait as we have not signed the contracts yet. However, I am hoping we get all that nailed down by tomorrow, so look for a chance to meet the "man" of the hour tomorrow. What I can tell you now is that she auditioned by doing two key scenes, the first being the one where James first wakes up to discover that he now "looks like" a woman. I say looks like because James male ego struggles for a long time to accept that this is all real and that he has now become a member of the "weaker sex."
This actress knocked it out of the park. She added so much to the scene that as a writer I was just on my feet applauding. I looked at quite a few actors for this role, sifting through hundreds of performers on Backstage. There were a lot of good ones. But this one is the ONE who is perfect for the part. One thing I love, and you will see this if you watch the show, is that she is fearless. Absolutely fearless.
Folks. Let me tell you something: you are going love this performer. She has talent!
Okay. I just couldn't contain my excitement. Look for the big reveal tomorrow, as well as a little taste of the show! The Patreon will launch soon. I hope to see you all there so we can make incredible art together!