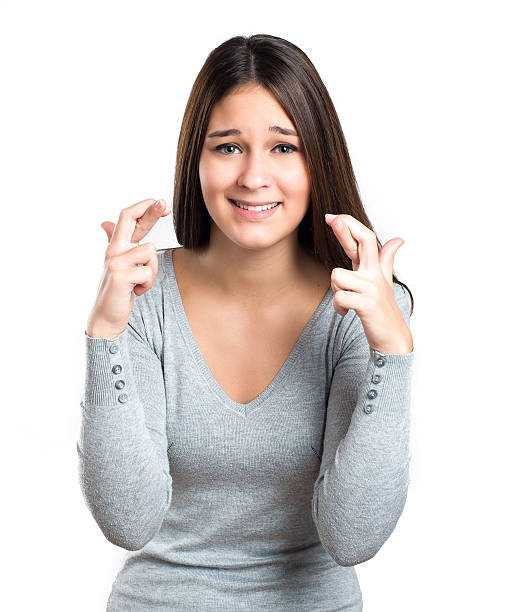 (This is not me.   This is what I am feeling!)
I am looking for a few people to read and review my upcoming book, The Girl King.  Let me get right to the deal.  I offer you free, pre-publication access to my book.   You read it, and send back your reactions and thoughts, along with permission for me to use blurbs from your review to promote the book when it goes to publication.
Wait!  What if you hate it?  That's okay.  I won't use your blurbs, but I will appreciate your honesty.
If you want to read the book for free and be a part of my quest to bring gender bending fun to a larger audience, reply to this post, and we will take it from there.
If you want a little more information, read on!
The Girl King develops themes and characters I originally explored in a previous publication, The Men Who Would Be Queen.   However, as opposed to being an R-rated and pretty steamy story, The Girl King is written for a YA audience, so while there is the suggestion of sex at times, most of it happens off-screen.
This version explores what it is like for Serren to go from crown prince and swaggering embodiment of male privilege to younger sister, princess and someone with no power or influence.   It also explores how that changes his relationships with his family, friends and himself.  At over 300 pages, the relationships are much deeper, more fully developed, and the impact of Serren's gender change much greater than in the previous version or any of my previous books.
Won't you join me on my journey?  I would love to have you be one of the first to read this special story!
T.G. Cooper